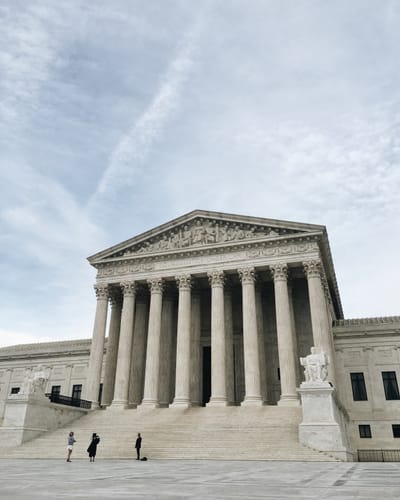 Probate is the court oversight process that families go through after the death of a loved one to ensure that their assets pass to the proper people. Although we try to avoid probate via estate planning (see "Asset Planning", above), there are times when families have no choice but to go through probate.
The first step in the probate process is to appoint a Personal Representative of the estate by filing a Petition with the probate court. There are a number of options when filing a probate petition, such as whether a voluntary, informal or formal proceeding is required, whether the process should be supervised or unsupervised, or whether a bond is required. The Personal Representative is responsible for paying the debts of the decedent, providing notice of the proceedings to the estate beneficiaries, and managing and distributing assets. If the estate owns real estate, the Personal Representative may need to facilitate a sale.
There are many considerations when it comes to properly managing an estate. We guide families through the probate process from the Petition for Probate to the Order of Complete Settlement. It is critical that clients understand each step in the process and feel reassured that things are progressing smoothly. Probate can be lengthy and emotionally taxing; we will help you through it.
If someone in your life has recently passed away and you are not sure where to start,
contact us
to learn more about the necessary steps to setting their estate.