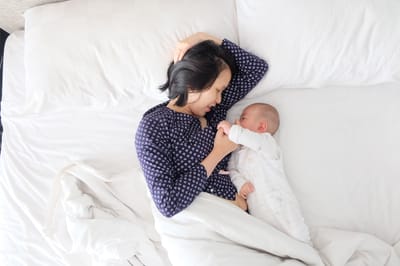 When a loved one becomes incapacitated, it is critical that certain decisions are able to be made. These decisions include legal, financial, and health care considerations. It is critical that all people designate others to make these decisions for them in the event of incapacity.
A
Durable Power of Attorney
is the document in which a person names the individuals who can make legal and financial decisions. This includes accessing financial accounts and digital media, responding to law suits, making gifts, or conducting transactions on behalf of the incapacitated party.
A
Health Care Proxy
gives named agents the ability to make medical decisions for the incapacitated party, such as giving permission to try a new treatment or medication.
HIPAA Waivers
should also be executed so that the agents have the ability to receive medical information about the incapacitated person, as well as a
Living Will
outlining his or her wishes regarding the removal of life sustaining treatments.
These documents are often uncomfortable to think about, but they are absolutely necessary for all adults. If you do not have all of the above-described incapacity documents, or your documents have not been updated for a period of years, please
contact us
to schedule a initial conference.