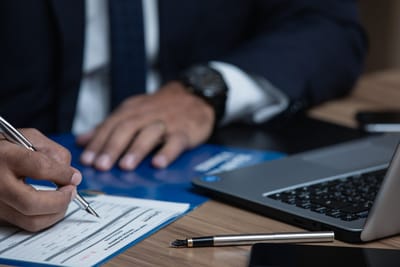 Apart from the obvious emotional and physical loss, the death of a loved one can leave unanticipated, complex legal issues for surviving family members, friends and advisors to deal with. These issues can be difficult to understand for attorneys and practitioners alike, so it is important to find legal representation who understands the estate planning, probate, and litigation facets of these cases. These issues can arise from the estate planning documents themselves, such as ambiguities or omissions in the documents, contradictory terms in the documents, errors in the documents, or documents executed without the required formality or provisions, documents that simply do not accomplish what they purport to do, or from a lack of estate planning documents altogether.
Other litigation can arise as a result of a failure to adhere to the wishes of the decedent, including undue influence exercised late in the life of the recently deceased, documents executed without the requisite mental capacity, elder abuse, fraud, and breach of fiduciary duty. We can help you prosecute or defend against will contests, trust contests, removing fiduciaries who are ineffective or failing to carry out their fiduciary duties, declaratory judgments, complaints for instructions, estate and trust misappropriation or mismanagement, petitions to partition real estate, and removal actions against personal representatives and trustees.
If you are seeking guidance about your rights throughout the estate and trust administration process, please
contact us
so that we may help guide you to a resolution.