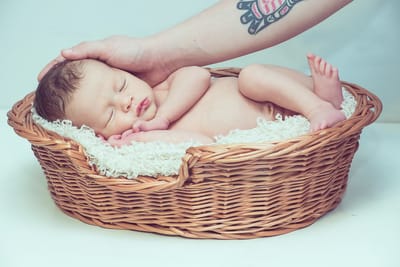 Paternity cases involve children of unwed parents. Unlike with children of married parents, there is no presumption of paternity, so we must first establish paternity in order to determine the rights of the parties in a paternity action. Whether you are an unmarried mother who is seeking child support, or an unmarried father seeking to establish parenting time with your child, we can help you establish paternity and pursue these rights. Children of unwed parents are entitled to the same rights and protections under the law as children of married parents, including the right to be supported by both parents.
You need an experienced attorney who can guide you through this process. These cases can be incredibly complicated to navigate for mothers and fathers, so it is important that you retain an attorney who can inform you of and secure your parental rights.
If you are seeking to establish rights based on paternity, please
contact us
to learn more.